Changes To Home Basketball Games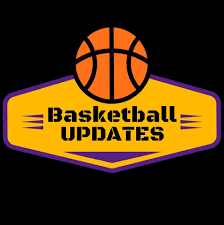 ---
Effective Immediately for High School Basketball:
High School Boys and Girls home basketball games will be closed to the public. Student athletes will be allowed to have 2 guests attend each game. This will apply to both home and away teams. The names of the guest allowed to enter will be determined and placed on a list before the game and each guest will be required to pay $10 to enter the gym. Photo ID will be required upon entry.
The list will be finalized by 3:00pm prior to games held on a school night. For games held on Saturdays, the list will be completed at least 2 hours prior to game time. Both Boys and Girls Head Coaches are responsible for compiling the list and will communicate with visiting schools in a timely manner to ensure the list is complete before the deadline.
Cheerleaders will not be cheering at this time.
GHSA Passes will be honored.
Once in the gym, all guests will sit on the side opposite the players benches.
Important things to note:
The gym will be closed to the public
Each player is allowed 2 guest
Guests names must be placed on the guest list
Guests that are on the list will pay $10 each to enter
Photo ID will be required
Any guest whose name does not appear on the list will not be allowed to enter the gym