New County & City Wifi Locations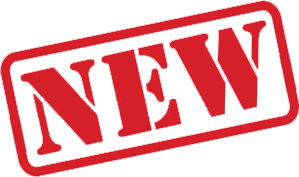 ---
MCS is partnering with the Georgia Department of Education to provide internet access to the community of Colquitt GA and Miller County by deploying internet hotspots throughout the County and in town. The following list tells where each hot spot is located. The internet can be accessed by joining the network name at each hotspot "schoolbusinternet###", the password should be blank. The internet access is filtered to comply with CIPA (Child Internet Protection Act) regulations. If anyone has any issues with the hot spot not working, please call the Board office at 758-5592 to report it along with the location. Thank you.
County Locations:
Mt. Olive Holiness Church: 580 Jeterville Rd

Flat Creek Baptist Church: 1616 Three Notch Road

New Home Free Will Baptist Church: 80 Lane Road

Kimbrel Chapel: 2537 Hwy 91 North

Boykin Church of God: 50 Babcock Road
In Town Locations:
Merritt Funeral Home 306 MLK Drive

Head Start 739 N. 4th St.

First Baptist, 351 E. Pine St.

Chamber of Commerce 302 E College St.

Clenney Agency 514 E. Crawford St.

Moore's Ace hardware 504 E. Crawford St

Laredo Grill 407 W. Crawford St.

Moby Dick 627 US-27

Colquitt Freewill Baptist Church
School locations: (Using School guest network)
Central Office / Football Field Parking Lot

School Student Parking Lot

School Back Parking Lot.