September Tip Of The Month: What Is Good Attendance?
---
Email questions to pihelp@miller.k12.ga.us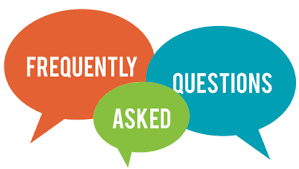 Are there penalties for health related absences?
There cannot be a steady rate of achievement progress if there is illness that requires being out of school. Recorded absence status is changed when excuses are turned in. For more information, refer to student handbook.
How do I refer to the attendance policy?
Why do I get automated phone calls?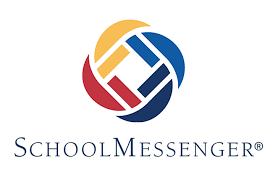 School Messenger sends automated calls and emails from the number 229.758.5592. Critcal attendance updates as well as important school/system updates are sent out.