Grab And Go Lunch For Distance Learners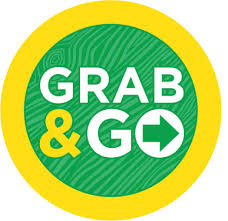 ---
Grab-n-Go meal bags will be distributed behind the K-12 school kitchen from 10:00 - 10:30 a.m., Wednesday morning, Sept. 9, for distance learners.
The next pickup day is Tuesday, 9/15, at the same time, and every Tuesday after.
If a student or parent/guardian sends someone else to pick up the student's bag, a signed note is required stating that person has permission to pick up for them.
These meal bags are for Miller County Distance Learning students only. A roster with the student and parent/guardian names will be used to record pick up of these meal bags.
For the week of 09.08 bags will contain breakfast and lunch for 4 days. Starting 09.15 the bags will contain meals for 5 days.
Questions: 758-5592 ext. 7101