CARES Funds For School Year 2021-2022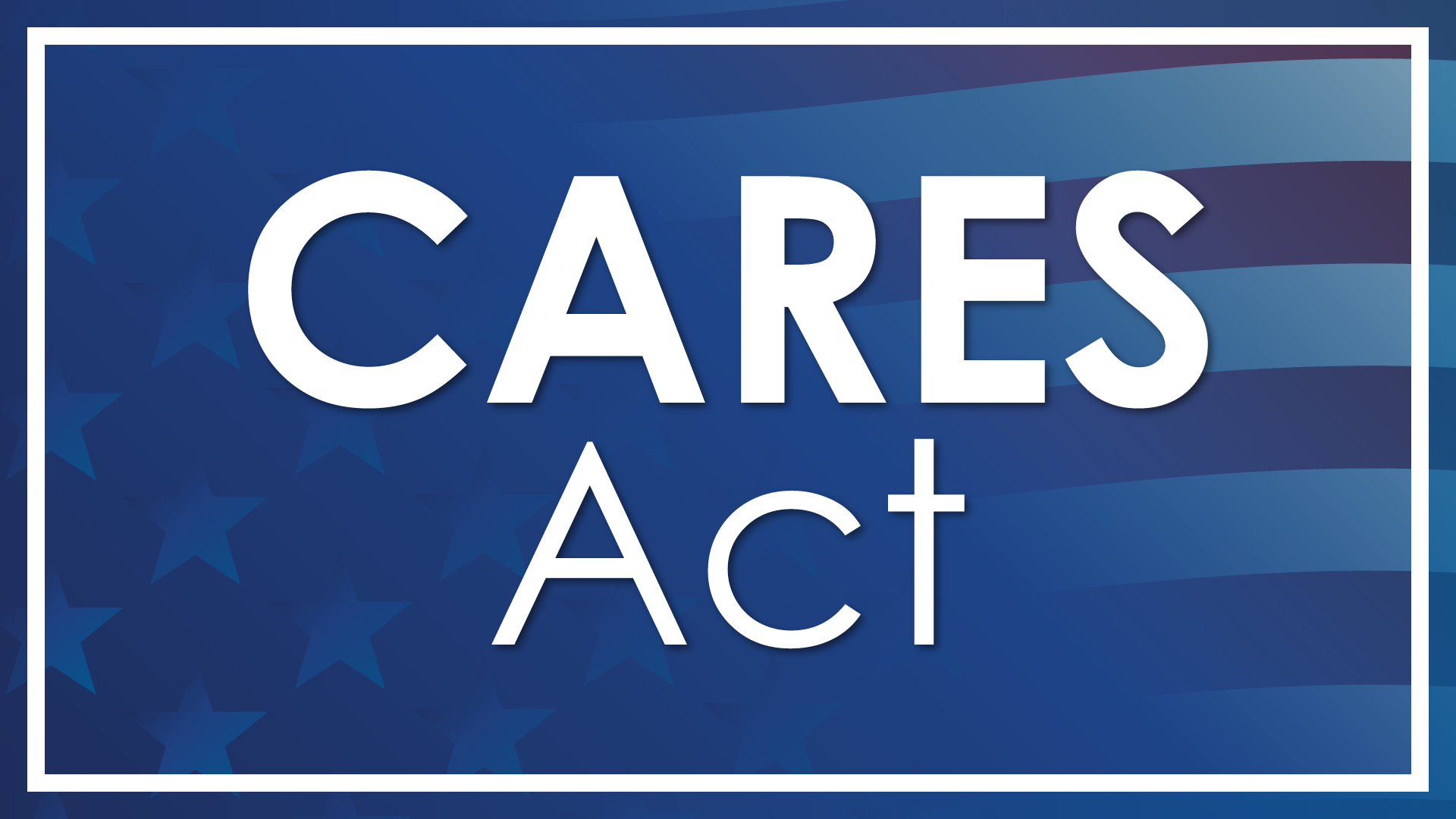 ---
Between 2020 and 2021 Congress has passed three stimulus bills providing nearing 190 billion in relief to educational institutions throughout the United States. States must distribute at least 90% of funding to local education agencies. Miller County Schools has been fortunate to receive this additional funding. The Coronavirus Aid, Relief and Economic Security Act (CARES) has provided funding to support schools as they deal with the effects of COVID-19. Miller County Schools will receive approximately $5 million in CARES funding. This funding will aid in closing the learning gaps faced by students due to the pandemic. District leaders have been hard at work budgeting funds to assist both teachers and students. District initiatives include: increasing technology, staff retention, social/mental health, closing academic gaps, additional personnel, and curriculum updates.
One major improvement school leaders have focused on is increasing technology. As a rural SWGA school system, online/remote learning has been difficult. MCSS has increased the number of devices available to students and teachers, as well as, internet accessibility. There are various hotspot locations set up around the county for internet access. Each school is now 1:1 with technology. All classrooms will be equipped with Clear Touch panels for teacher and student use. The network infrastructure has also been updated.
Every employee of the Miller County School system was awarded the $1000 bonus. This has helped to boost morale and staff retention. We are also happy to add a Counselor at the elementary school and Social Worker to assist with the social/mental health of our student population. As part of our health and safety initiative, we will also provide additional support for our school nurse as well as safety/first-aid supplies and AEDs. We added an additional staff member to assist our school nurse with daily operations.
As we know all students have experienced a loss of learning at some time during this pandemic. As a district our goal has been to fill in the gaps in learning created due to COVID-19. This summer we offered a Pirate Enrichment Program. This program was geared towards students who would benefit from some additional reinforcement of the standards to get them ready for the upcoming year. Students were exposed to the upcoming grade level standards to give them a jumpstart on the next grade level. Our primary focus was on the areas of reading and math. At the high school level, students had an opportunity to recover credits as well. An Interventionist has been added to the faculty at the elementary school for additional support to close the gaps. Complete curriculum updates have been purchased for grades 6-12. The science and business labs have received updates. Professional learning for curriculum and technology updates has also been secured.
These funds have also allowed the system to retain long term subs and provide needed teacher and classroom supplies. School supplies are also being supplied for all students Pre-K-12th grade.
CARES Funds allowed some funds that were previously budgeted for local funds to be freed for purchases including fencing at the school for safety, air conditioning/roofing repairs, athletic department enhancements, baseball/softball complex debt paid off, and an employee supplement in the fall.
It is our hope that we can equip our students and teachers to be prepared for the future. The effects of this pandemic are still unfolding. We will do our best to make sure that our district makes the right decisions to set our students on the path to success.